Our talents
Have a new experience with Verduron recruitment! We will make you change your opinion about recruitment.
Our methodology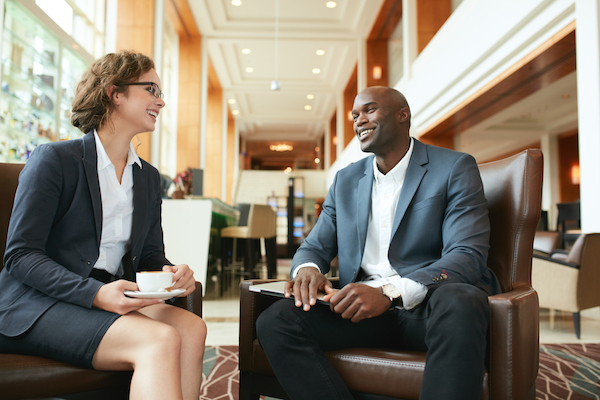 Listening
As an IT and Digital recruitment specialist, we carefully listen your expectations to advice you in the best way towards market trends. We are developing strong and long terms relationship with our candidates, based on trust and transparency.
Presenting you best opportunities matching your profile
As per your job expectation, we present you the best opportunities matching your profile. As an IT and digital recruitment agency we have a large network of clients, who via our services, are investing into finding "the right profile" for their organisations. It is for you the opportunity to work for a company who are not afraid of investing in you and into human capital.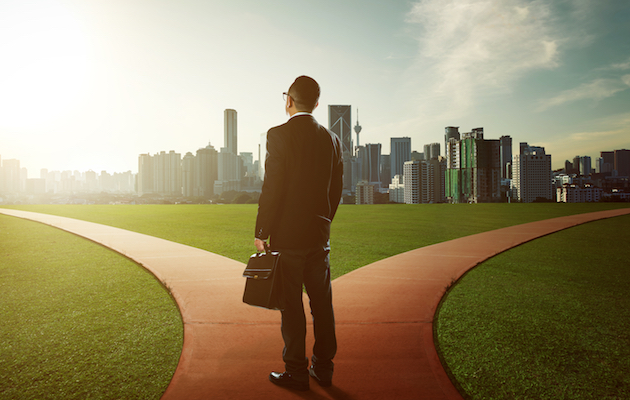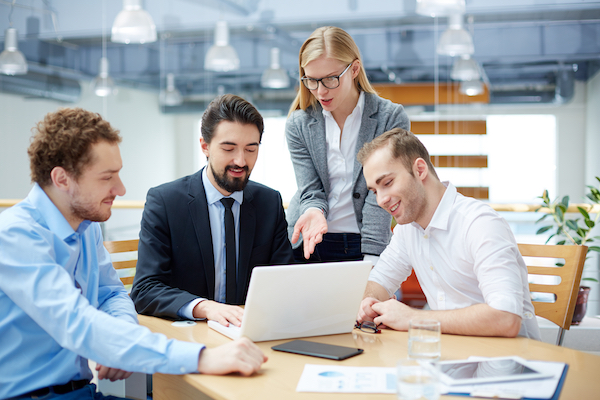 Advising and managing your application through the whole recruitment process
We advise our candidates on CV presentation, interview practise, recruitment process. We will help you to succeed. We develop long term relationship with each of our candidates.
Onboarding and follow up
We help candidates with their resignation and in the transition with the new company. At Verduron recruitment we are here to assist you during the whole process, even after you joined your new company. We are developing long term relationship with each of our candidates.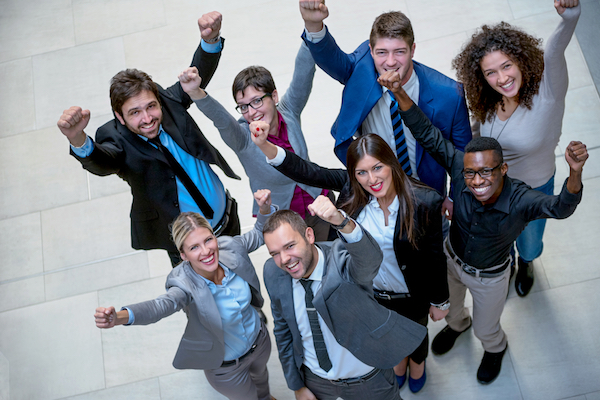 Why working with us?
Opportunities
Access to positions where employer use headhunters to find them the best talent and are not afraid of investing to find the right candidate.
Management
We organise interviews for you and help you in your preparation. We have the same goal, we want you to succeed and build your career at our client.
Save time
Save Time by talking directly to only one recruiter.
Advice
Be advised for free by experts on market trends and be presented towards the best opportunity which fits your expectation.
Privacy of the job search
Have your job search more private. We won't upload your CV on job board where everyone can see you're open to the market, even your current employer.
Send us your CV
Send your CV at contact@verduron.com