Our recruitment agency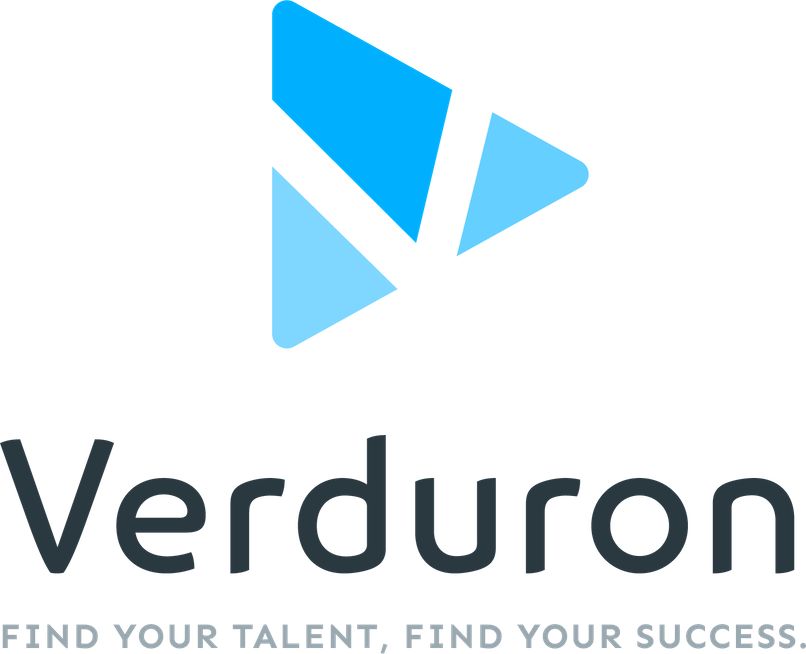 Verduron recruitment is an Executive, International Search and Retained IT & Digital consultancy, operating in Europe.
We are specialist in recruiting within web technology, java, data and e-commerce for technical and/or management position. We support our clients in their talent search, in the long term through placement of permanent candidates or for short-term need with freelance talents. Success of Verduron recruitment is the result of a direct and transparent approach, combined with a dedicated search and selection.
Example of roles on which we intervene:
General Manager, CTO, Pole Manager;
Delivery Manager;
Architect (application, solution, …);
Project Manager, Technical Referent, Technical Leader;
Expert, Developer, Consultant, Analyst …
Our values
Success
We work with contingency/success (no placement = no fee) and we will bring you to success. Think big, we are here to make you grow!
Excellence/Quality
We love what we do. We are expert and passionate. We will always be more than happy to help and advice.
Reliability
We know what we can do and what we cannot. We are straightforward and we only work where we know we can deliver.
Efficiency
Simplify, save time and receive qualified candidates.
Integrity
We are honest, ethical. Our relationship is based on respect of each other and trust. We are looking to build a long-term relationship together.
Direct
Straightforward, open-minded and always looking to build new connexions.
Your Success
Recruiters
Finding the person with the computer and digital skills you need is a key issue for the future of your business. Poor recruitment or lack of recruitment can have serious consequences, both financially and operationally. The quality of your employees is assured by Verduron who finds candidates contributing to the success of your company.
Candidates
Get the job who will lead your career to success. To get "the job", we select the best opportunities for your profile. We guide your through the whole recruitment process towards success through a human approach, regular monitoring and advice/coaching prior to your interviews.
Verduron
We are a contingency agency which gather candidates and recruiters/companies towards success. "Find your talent, find our success"
Word of the founder
Laurence, the founder, is an experienced headhunter. She previously worked for several major recruitment firms and international headhunters, before creating Verduron with her own values. Our success is the result of a direct and transparent approach combined with a dedicated search and rigorous selection.
By creating Verduron, Laurence wanted to highlight the human side, often neglected by many practices today. Faced with the evolution of IT and digital, companies have to develop in order to remain competitive. Lack of time and the shortage of candidates in these sectors are the biggest challenges in recruitment. Laurence is here to advise you regarding market trends and match best candidates with best job opportunities.